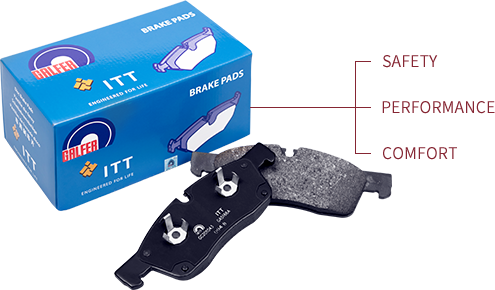 GALFER® specializes in the design and manufacturing of high-quality brake pads for the automotive aftermarket. With more than 65 years of experience in the brake pad industry, GALFER® is offering various types of brake pads of OE high-quality standard and safety at the forefront of everything we do. GALFER comes to China with:
A broad range of safe brake pads
Advanced production process
Customized OE formula
Strict quality control
New packaging with anti-counterfeit technology
Customized OE Formula

Shorter brake distance with better noise reduction with our customized designs for each car model. Our formulas are based on the unique characteristics of every car including weight, structure and performance for safe braking.

Performance Shape

Professional slotting and chamfering designs reduces noise and vibration for comfortable and safe braking.

Premium Accessories

High quality shim and other accessories, customized and optimized for each car model.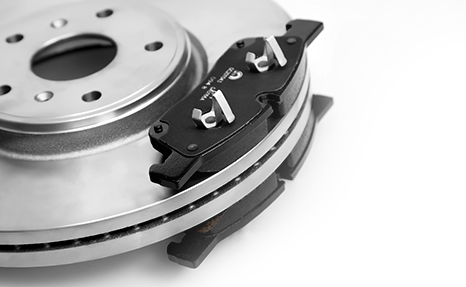 Galfer History
1950 GALFER® was founded in Turino, Italy by two Italian entrepreneurs: Mr. Gallo & Mr. Ferro.
1984 GALFER® was growing into OE business and opened an office in Frankfurt, Germany.
1985 GALFER® introduced the single cavity molding process as new standard to the industry.
1997 ITT® acquired an Italian back plate supplier to ensure the product supply chain (now ITT® FINE BLANKING).
2009 ITT® Friction started the production of various brake pads in Ostrava, Czech Republic.
1962 The first plant opened in Barge, Italy.
1977 ITT®Corporation acquired GALEFR® as its brake pad division.
1987 GALFER® brought to the market the first Asbestos free fiction material (Peugeot & VW).
1990 The second plant opened in Termoli, Italy.
2012 ITT® Friction started the production of various brake pads in Wuxi, China.
Today ITT® is the leading reliable supplier in the world for brake pads and produces hundreds of millions pads for customers around the world.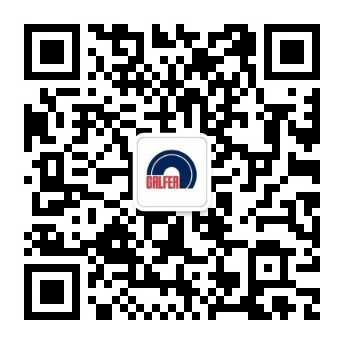 WeChat:GALFER